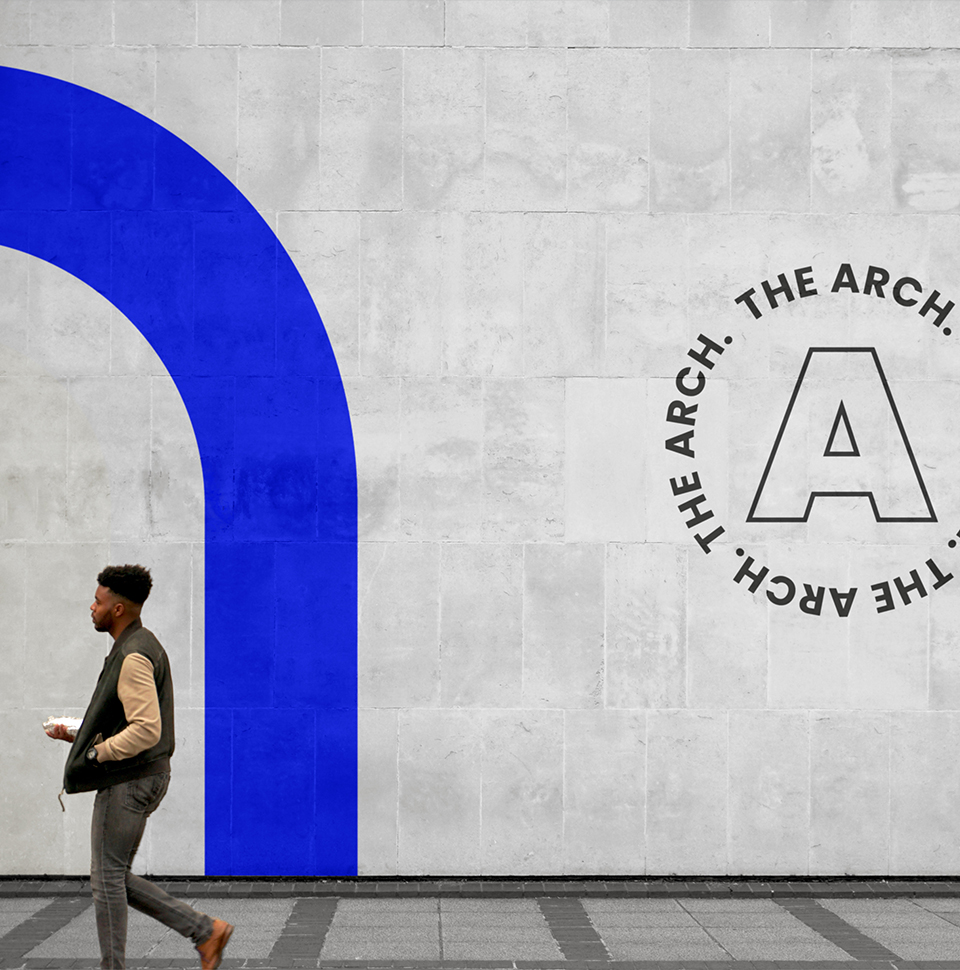 Store & Online Platform
Store & Online Platform
Store & Online Platform
Store & Online Platform
Store & Online Platform
Store & Online Platform
THE ARCH. – we create visibility!
Offline & Online. 
We create content, spark interest, drive visibility & expand existing marketing channels. We are offering both brands and end consumers a tangible added value!
THE ARCH. is a blend of retail store, showroom, art gallery, culinary and event space and serves as a Symbiosis of Modern Retail and Marketing Concepts.
With THE ARCH. we are implementing our idea of bringing the Future of Retail to the wider market. For us, this means combining retail, culture, entertainment & community in an authentic online / offline concept, which serves as both a Sales and Marketing platform.
So it's no longer just about sales/m². The emphasis is much more on our "Experience Culture" and the interaction with designers, products and art.
From a B2B perspective THE ARCH. is a new kind of Sales & Marketing channel, from a B2C perspective it is a wonderful place for inspiration & new discoveries.